Pure Hydrgoegn is developing an Emerald Hydrogen production facility in Moreton Bay, which is strategically located 70 km north of Brisbane, so that we can supply the south-east region of Queensland with clean fuel — from the Sunshine Coast to the Gold Coast.
Expected to be operational in early 2024, the first plant will initially produce 500kg of Emerald Hydrogen per day, increasing to 2,500kg. The technology we are using means we will also permanently remove 2,000 tonnes of carbon annually.
As part of our strategy, we have secured the option to acquire the 21-hectare Moreton Bay site, which will allow us to construct additional plants to supply the growing hydrogen market.
Moving forward, we intend to increase the Moreton Bay Hydrogen Hubs' value by securing offtake agreements for the clean fuel which will be supplied to customers from 2024.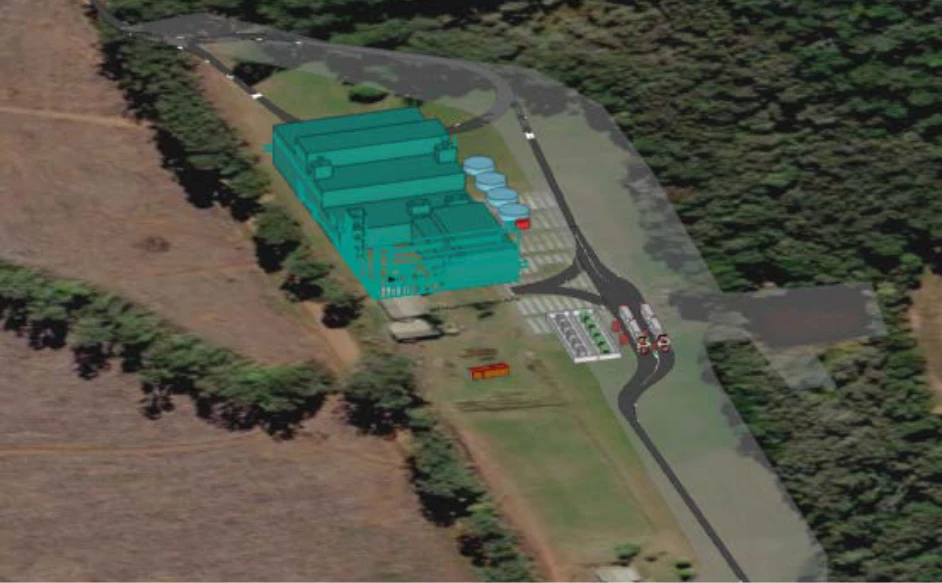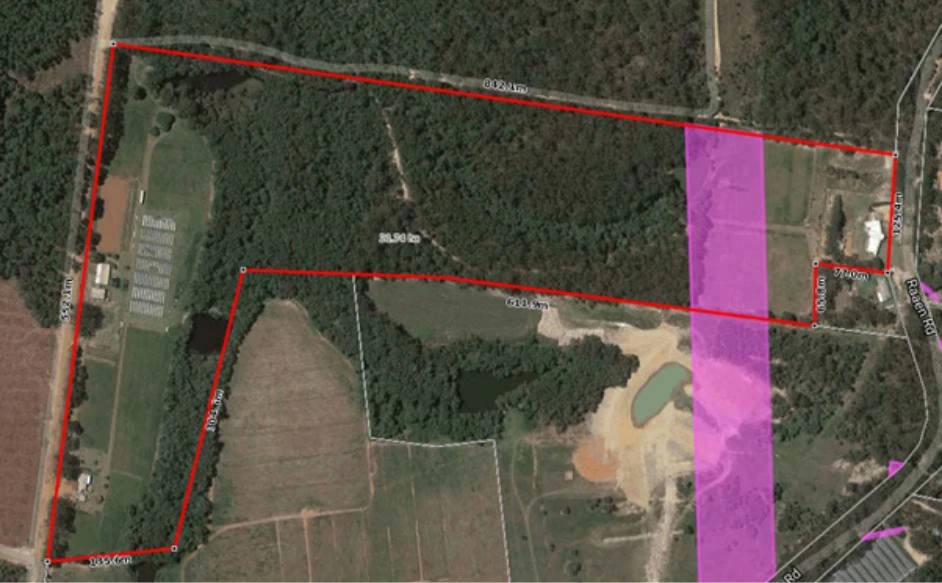 The Emerald Hydrogen will be produced through a revolutionary gasification process that takes waste material and heats it in an oxygenless container without the burn to produce clean energy.
For this reason, we call it turning waste into energy.
The feedstock to generate the Emerald Hydrogen will be wood waste supplied by a nearby logging facility.
Moreton Bay represents the initial site in a proposed network of hydrogen energy hubs we plan to develop across Australia's East Coast, with multiple other sites currently being reviewed.