DEVELOPING A CLEAN ENERGY FUTURE
Pure Hydrogen (ASX: PH2) is building a network of clean hydrogen production facilities across Australia while supplying the market with multiple fuel cell products such as trucks, buses and generators.        
Our mission is to lead Australia into the net-zero future by developing a hydrogen ecosystem covering all sections of the market from production to end-use.
With a leading position in clean energy projects around the world, we will play an integral role in establishing the next generation of legacy infrastructure that will provide Australians with carbon-free power and transport for the next hundred years.
Producing three types of hydrogen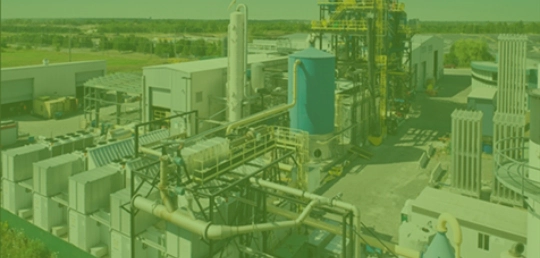 Green Hydrogen is produced by electrolysis, using water and renewable electricity, meaning there are no carbon emissions.
Turquoise Hydrogen is produced through a process known as methane pyrolysis, using natural gas and just 12.5% of the electricity required for electrolysis.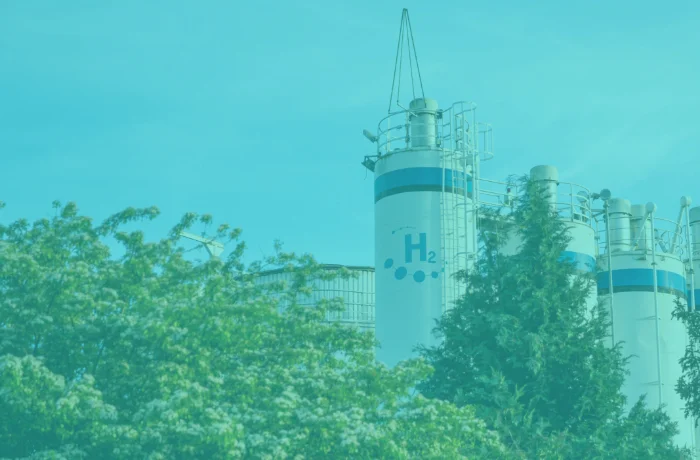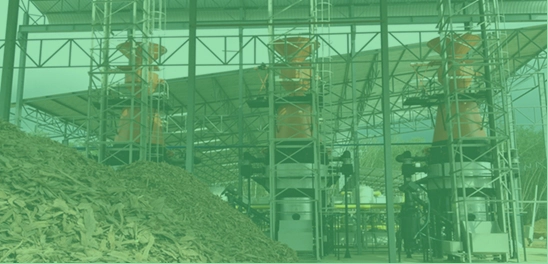 Emerald hydrogen uses biomass and heat to produce the gas on a net-zero carbon emissions basis.
Our Latest Development Videos
Watch our latest developments in the green hydrogen space
Hydrogen Prime Mover Sales Video
Introducing Australia's first hydrogen prime mover
Sky News: One of the world's first hydrogen-powered trucks launched
Seven News: The world's first hydrogen-powered truck launched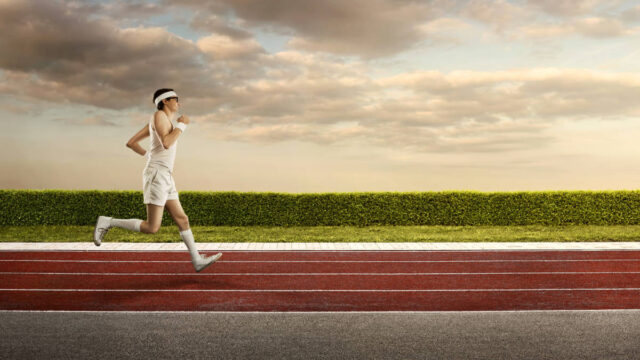 Pure Hydrogen (ASX:PH2) has a 40% stake in Turquoise Group, which is developing the commercial demonstration plant in Brisbane is collaboration with Plenesys, the designer of the HyPlasma technology process.
Get the latest news and updates on our journey to building Australia's carbon-free future through the development of an end-to-end hydrogen industry.