Pure Hydrogen has signed a Term Sheet with the marine vessel builder and design company Aus Ships Group, to establish a joint venture that will see the two companies provide hydrogen fuel as an alternative fuel source to the marine sector.
The agreement will bring hydrogen fuel cell generators and electric vehicle charging together to supply green energy, which will power battery-operated electrical marine vessels.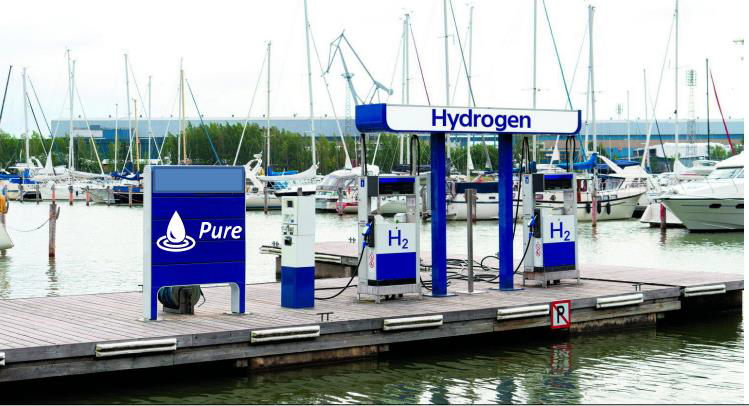 The hydrogen fuel cells provided are expected to be used for between 4-6 hours per day on marine vessels before charging is required.
The joint venture will revolutionise the marine mobility market in Australia and New Zealand by supplying clean energy through green hydrogen and hydrogen fuel cell generators to help reduce emissions and costs.
The immediate goal is to have 100 per cent clean domestic hydrogen fuel replacement in Queensland by 2032.
With about 36 passenger ferries in Brisbane and more than 2,600 ships that the Brisbane Port facilitates per year, the impact of converting even a small percentage of marine vessels to a cleaner fuel source such as hydrogen would be significant.