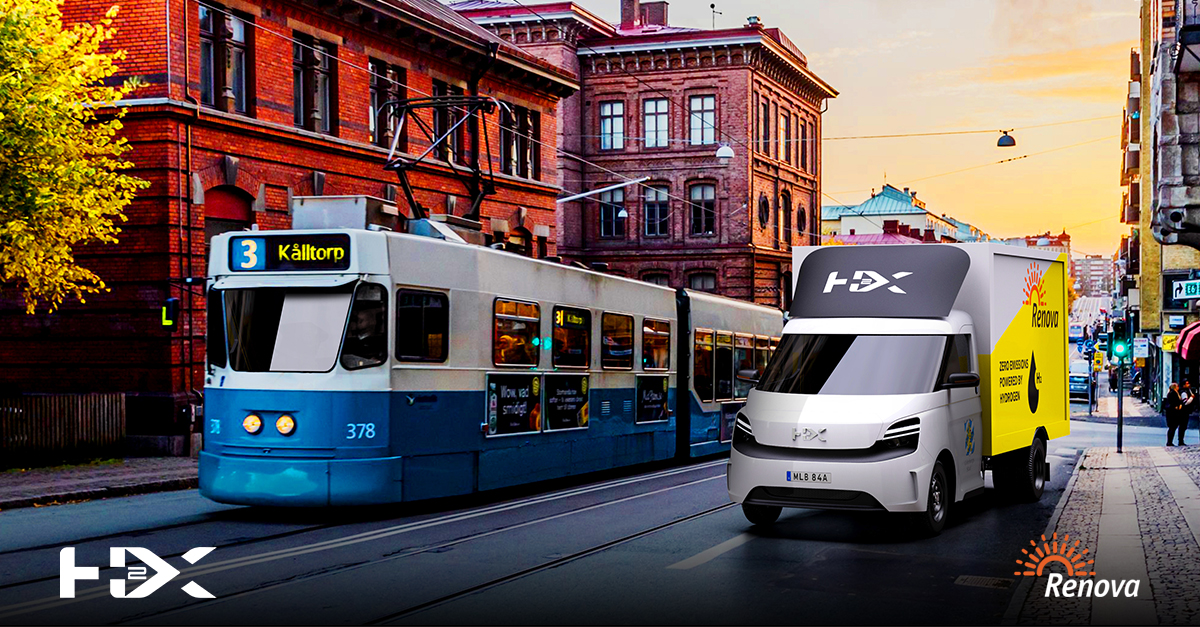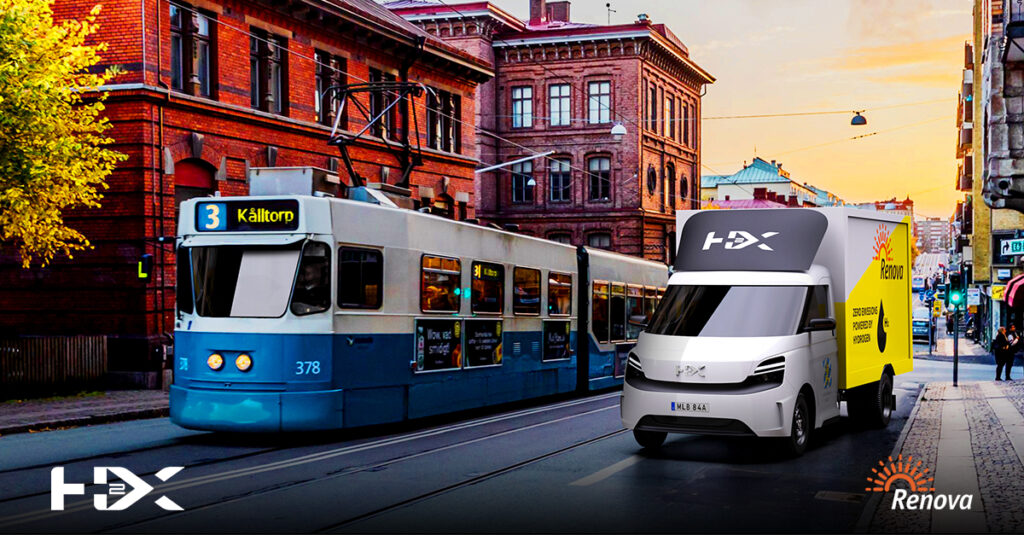 Renova AB
has made an approximate payment of $2m to Pure Hydrogen's investee company,
H2X Global
, marking the first phase in delivering hydrogen-powered commercial trucks to the city of Gothenburg, Sweden.
This forms part of a contract 
awarded to H2X Global last year
, showing there is a proven market demand for H2X's industry-leading technology, which stood above other suppliers in a highly competitive tender process.
Pure Hydrogen owns a 23% stake in H2X, which won the contract via a public tender for the supply of five vehicle classes in the 3.5, 5 and 18 tonne categories.
The contract is for two eighteen tonne garbage back loader units, one 3.5 tonne tail lift light commercial truck and two Warrego Pick-Ups, which are currently being homologated in the Netherlands. An additional 3.5 tonne tail lift light commercial vehicle is also planned.
The 3.5 and 5 tonne trucks have been designed to provide operators with a range of up to 500km and a load capacity of between 800 to 2,000kg, depending on the vehicle and specifications.
The supply contract is one of the first major purchases in Europe of hydrogen-powered commercial vehicles and is expected to be one of many deals for H2X Global.
It is planned that all vehicles will be fully operational by 2025, with the first truck being scheduled for delivery to Renova AB in December 2023.
H2X Global's joint venture with Indian giant Advik to commence production this year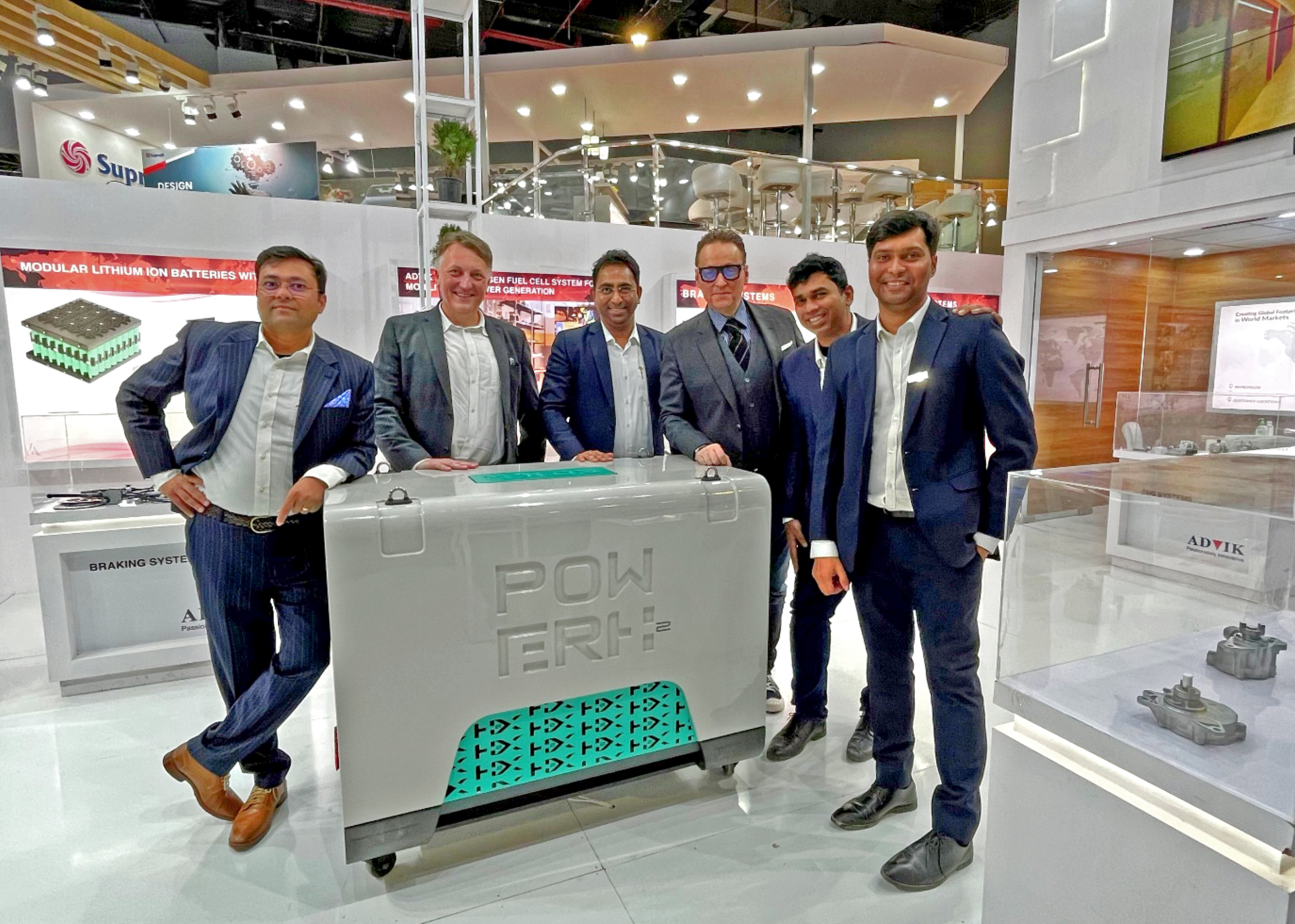 The new company, 'Advik H2X', based in Pune, India, will further develop vehicles and components designed and proven by the H2X engineering team.
Advik H2X builds on the strong experience of Advik as a master of high-tech components and the global experience of H2X, with over 22 million km of vehicles travelled with its hydrogen systems to date.
The new company expands H2X from the Australian base and its operations in Europe (Sweden) and Asia (Malaysia and Vietnam).
According to the H2X Founder and CEO, Brendan Norman, the first products from the joint venture company will roll off the production line seen in the second half of 2023.
First hydrogen Fuel 4WD Pick Up Truck
Watch: One of the world's first Hydrogen-Fuelled All Wheel Drive Pick Ups
Pure Hydrogen has also been working with H2X to complete initial production for the Warrego, which is believed to be the world's first Hydrogen Fuel Cell 4WD Pick Up Truck.
The Warrego is now undergoing rigorous vehicle compliance testing in accordance with EU validation and verification standards, which will allow H2X to start delivering the product to market once complete.
With substantial agreements in place and several products due to be delivered to customers, H2X is strongly placed to deliver generate value in 2023.