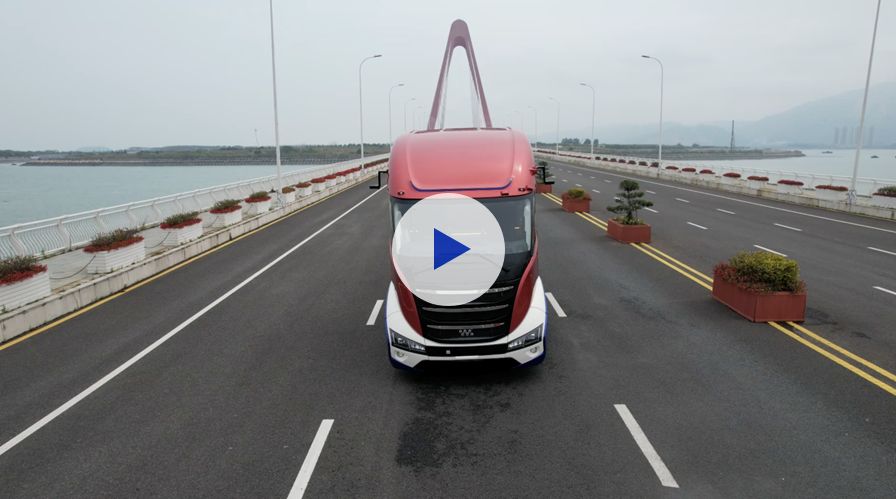 The March quarter marked another important period of progression for
Pure Hydrogen Corporation
(ASX:PH2), which continued on its mission to build Australia's hydrogen ecosystem via the development of its hydrogen production facilities and fuel cell products, such as hydrogen buses, trucks or waste collection vehicles.
During this quarter, the Company advanced its Moreton Bay Hydrogen Project and built on its strategy to spearhead the sale and distribution of hydrogen fuel cell trucks and buses while facilitating long-term demand for hydrogen vehicles in Australia.
Subject to approvals, it is intended that construction at Moreton Bay will commence in 2023, and the plant will be operational and revenue-generating in 2024.
Further advancement of Pure Hydrogen's Moreton Bay Hydrogen Hub, including the execution of several agreements relating to the development and construction of the biomass waste-to-hydrogen plant.
Prepared planning and approvals for Moreton Bay during the quarter, following the procurement of a designated 21ha land area in Bracalba, South-East Qld.
H2X Global, in which Pure Hydrogen holds a strategic 24% investment interest, confirmed receipt of a maiden $2.0 million payment for the sale of hydrogen-powered commercial vehicles in Sweden.
Post quarter-end, Pure Hydrogen announced that drilling at Botala Energy's Serowe 7 well confirmed the presence of gas in the 35m of coal intersected in 3 seams, with flow testing to progress. In addition, Serowe 3 well testing showed a steady increase in bubbling gas.
Also, post quarter-end, Pure Hydrogen confirmed that Australia's first hydrogen fuel cell prime mover, the 'Taurus', will be launched at the Brisbane Truck Show in May 2023.
A co-development project led by Pure Hydrogen with input from global food & beverage conglomerate PepsiCo, the Taurus demonstration marks the next step in Pure Hydrogen's go-to-market commercialisation for hydrogen-powered vehicles.
The company remains well-funded, with cash of $13.4 million as of 31 March 2023.