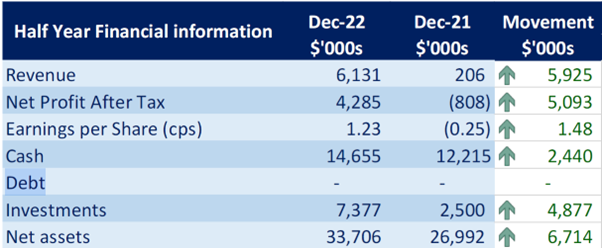 Pure Hydrogen will use this strong financial platform, which is trending upwards, to fuel the Company's growth as it continues to invest in its diversified portfolio of clean hydrogen projects.
Net Profit After Tax increased to $4.3 Million for the half year ended 31 December 2022.
Strong current cash position of circa $14.7 Million.
Hydrogen Fuel Cell Powered Prime Mover, and Garbage Trucks, will be shown at the Brisbane Truck Show in May 2023.
Pure Hydrogen's 23.9% owned H2X Global won orders in Sweden, and Norway, and received the AWS Clean Energy Accelerator 3.0 award by Amazon.
Advanced Moreton Bay Hydrogen Hub with agreements with CAC-H2.
Pure Hydrogen's 19.9% interest in Botala Energy gives it a 30% free carry in the Serowe CBM Project under development in Botswana.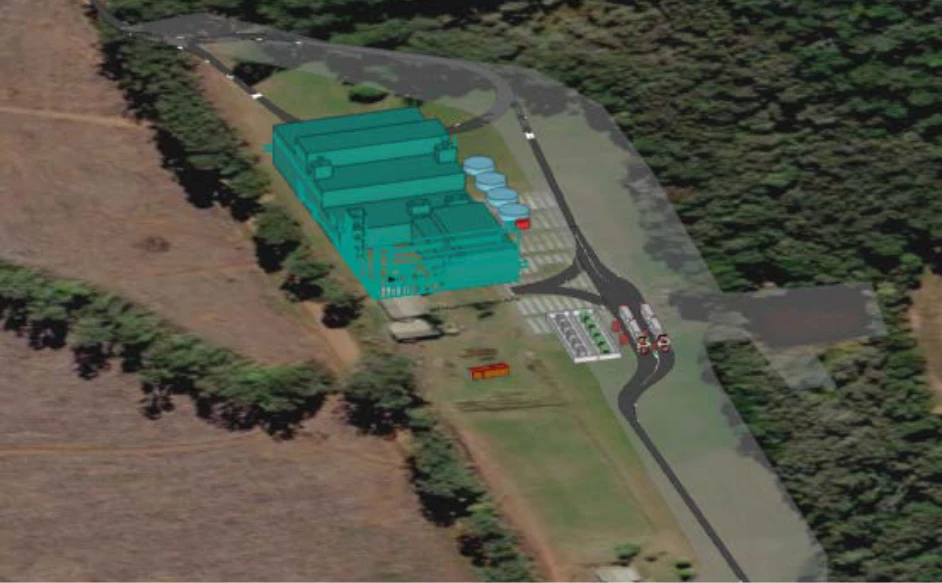 Building the Hydrogen Eco System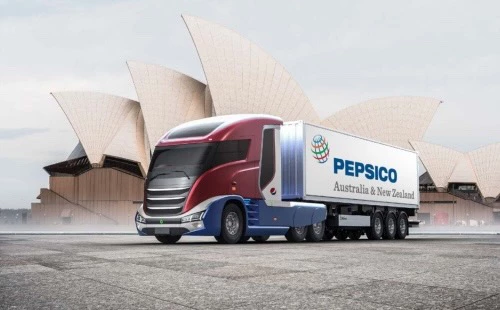 Pepsico has signed up for a trial program with Pure Hydrogen to build and deliver the first hydrogen-powered truck.
Will be displayed at the Brisbane Truck Show.
The potential of an initial order of 10 or more.
Pure Hydrogen have exclusive rights to the truck design in Australia.
Trial planned to commence Q2 CY2023 in Queensland.